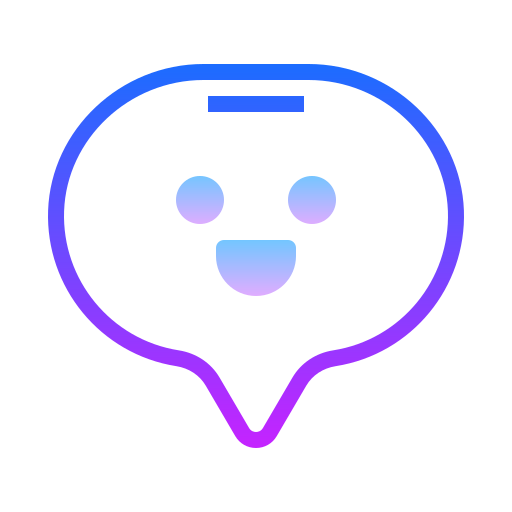 Limited sale until tonight, right now!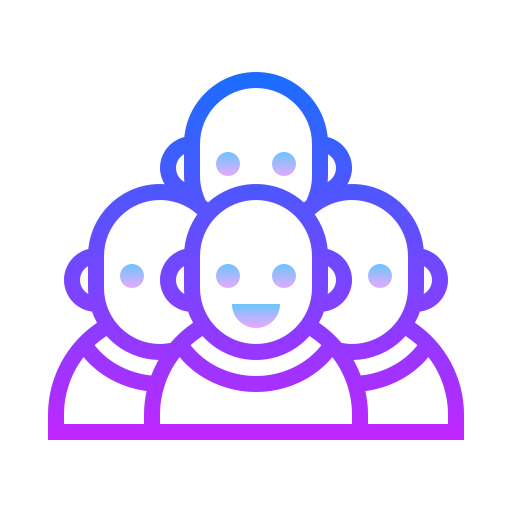 Signed up for the newsletter.
10 mins ago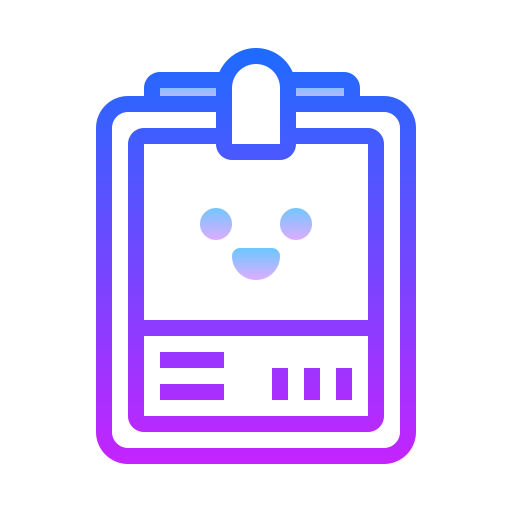 Thank you very much for providing this awesome service!
John Doe
We do not send out spam emails & you can unsubscribe at any point.
How'd you like our website?
Rate from 1 to 5. 5 being excellent.
5
People bought the product
In the last 2 hours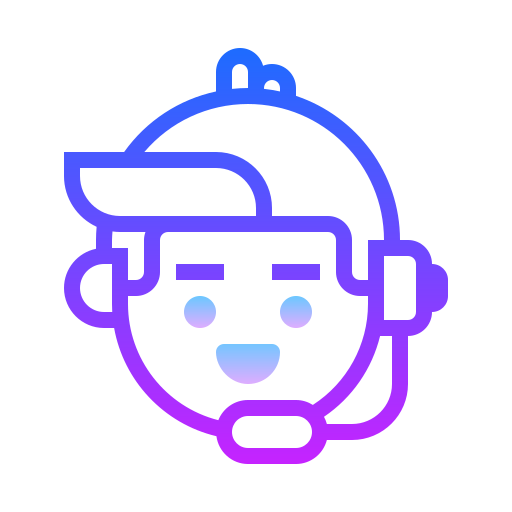 Any questions?
Let us know and we will get back to you!
Anytime Message
from
Rounders
Send messages from Whatapp-applications are also
supported. Embedded website for notification widgets,
ideal for enhancing conversion on your own website.
Total 23 notifications
Install pixel
With just one line of code.
Create notification
Setup & customize your notification.
Grow & profit
Generate conversions & growth.
Easy setup & integration on
any website

.
Notification Preview
Choose any type of notification and preview it live.
422

notifications displayed

The proper social proof and utility widgets
Answers

for your common

questions
We accept payments via credit cards, PayPal as well.
Yes, you definitely can cancel your subscription and, you will still have access to all the features that you already paid for until the end of paid date range.
Yes, an invoice will be automatically generated for you after any payments from your account.
We do offer refunds in case something goes wrong or you change your mind, simply contact us if needed.